Betascan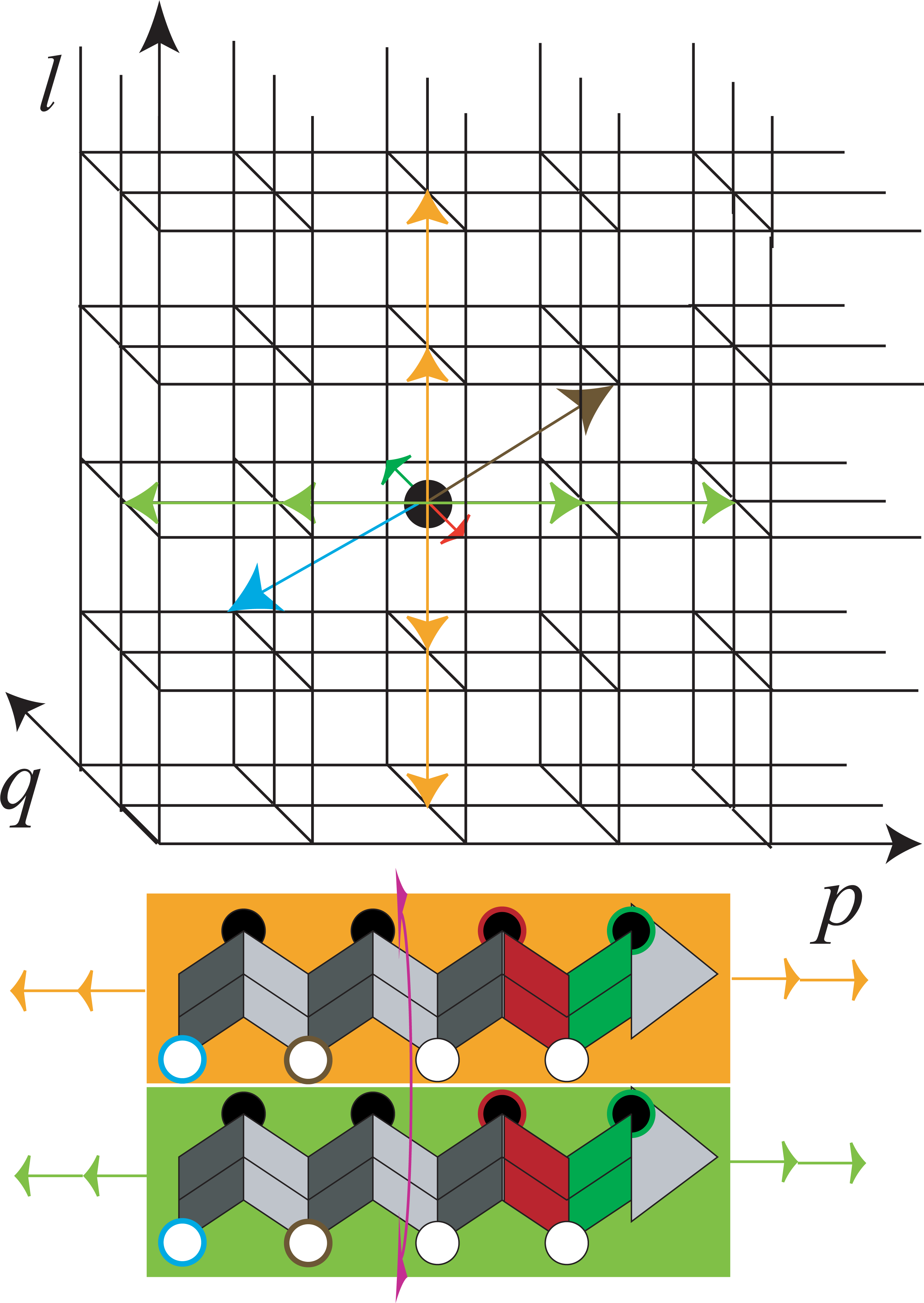 Betascan
If you use information from this program, please cite:
A. W. Bryan, M. Menke, L. J. Cowen, S. L. Lindquist, B. A. Berger, Betascan: Probable beta-structures identified through pairwise probabilistic analysis. (2009) PLOS Computational Biology, 5(3):e1000333. doi:10.1371/journal.pcbi.1000333
This material is based upon work supported by the National Institutes of Health under Grant Nos. U54-LM008748-03, R01-GM25874, and #R01-GM080330, and by the National Science Foundation under Award No. (ASE+NHS)(dms)0428715. Any opinions, findings, and conclusions or recommendations expressed in this material are those of the author(s) and do not necessarily reflect the views of the National Institutes of Health or the National Science Foundation.

Links to our homepages:
Bonnie Berger
Susan Lindquist
Lenore Cowen

Please contact awbryan (at) mit (dot) edu with suggestions or comments.




---